ABOUT

Objects with Attitude.
Edition Bronze creates exclusive bronze interior objects, with the aim to unite sight and touch.
Lamps, Mirrors, Sideboards, Knobs,Tables and Objects should not be mere visual interior highlights, but tactile experiences.
Edition Bronze creations are one of a kind pieces: designed, cast and polished by hand. From simple, classic styles to bespoke, eccentric designs, they are the antithesis to the touch on a digital touchscreen. They celebrate the sensual, slow touch of our everyday lives.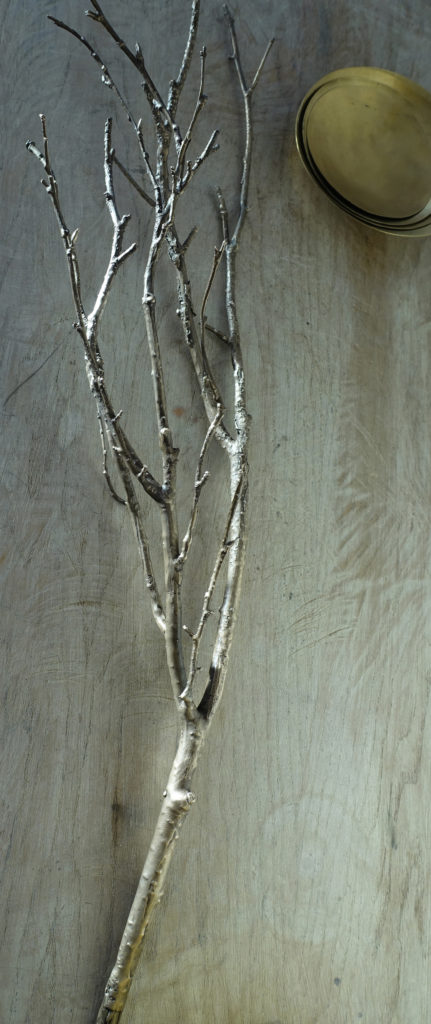 ABOUT

The Material.
Bronze is the eldest alloying material known to mankind, used since thousands of years. It is timeless and enduring, yet in constant transformation. Sometimes it appears cold, sometimes warm, but never artificial: Bronze always adapts to our wishes. Edition Bronze passionately works this precious, one of a kind material made of copper and tin, playing with texture and combining it with marble, onyx, glass and … The result is something palpable for the senses – objects with an attitude.
The alloy of artistic bronze is used without lead.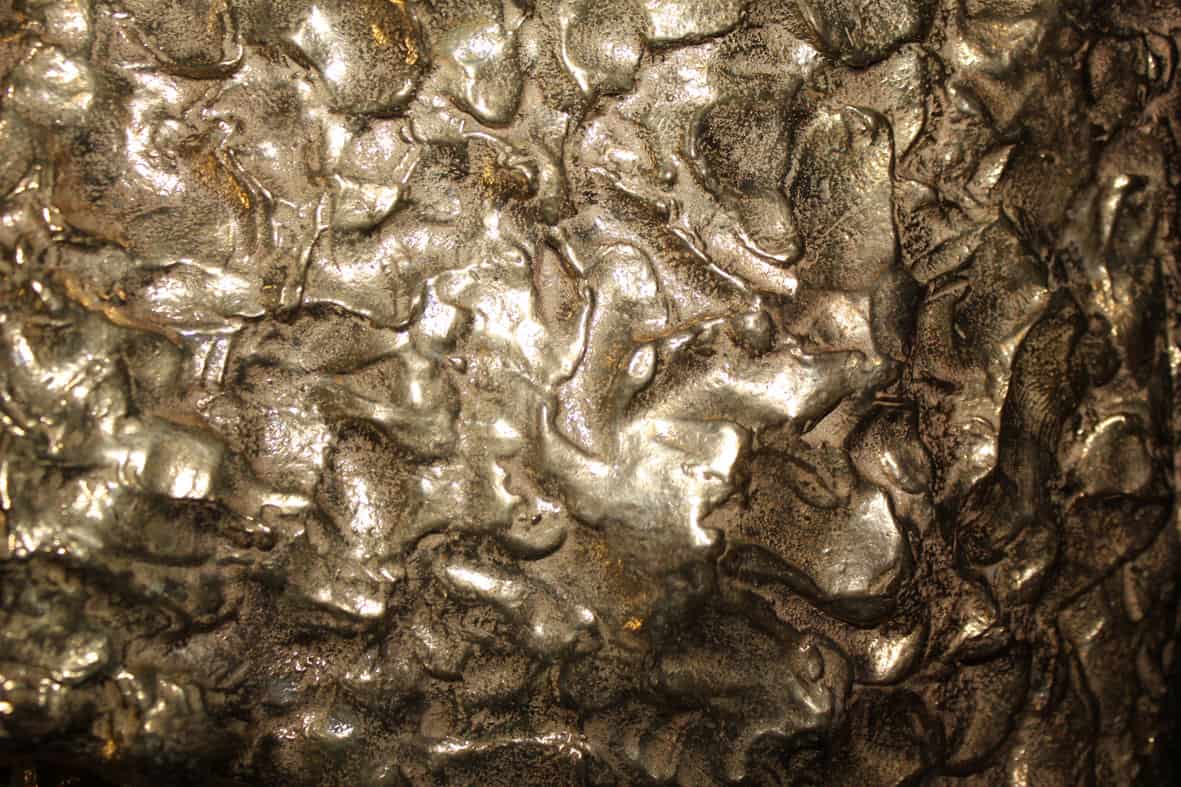 ABOUT

The Artist.
The Founder of Edition Bronze is a creative force who travelled the globe.
A visual creative who during his career has worked as Art Director, Magazine maker and creator of international advertising campaigns. His real passion has always been things made by hand, and over time he became more and more fascinated with the beauty of Bronze.
His passion for expressive artisanal sensibility and ultra-contemporary interior design inspired him to found Edition Bronze.